Protect Your Investment. No job too small!
Michigan Concrete Solutions LLC
As your local contractor, Michigan Concrete Solutions LLC is dedicated to offering quality services.  We specialize in concrete raising and leveling as well as other concrete services. Save yourself the hassle of dealing with multiple contractors, have one company do it all.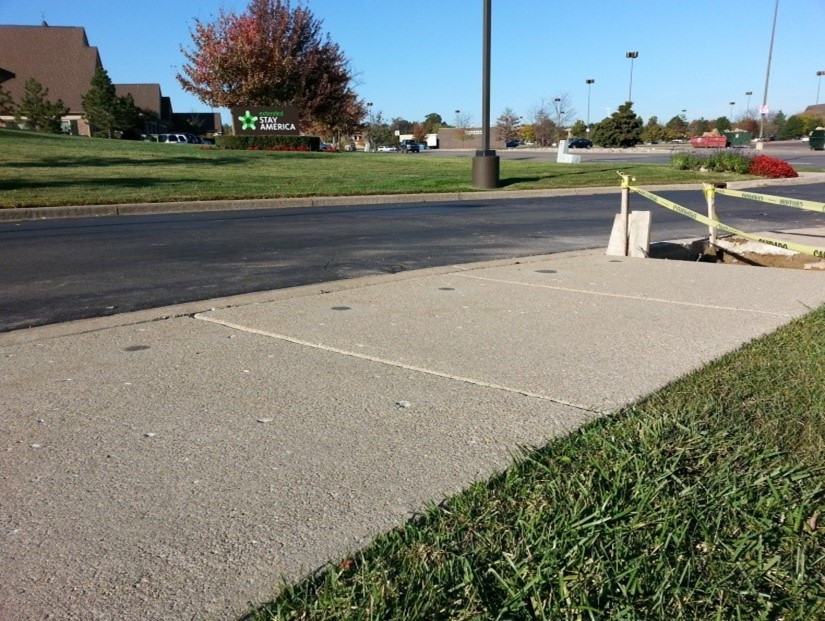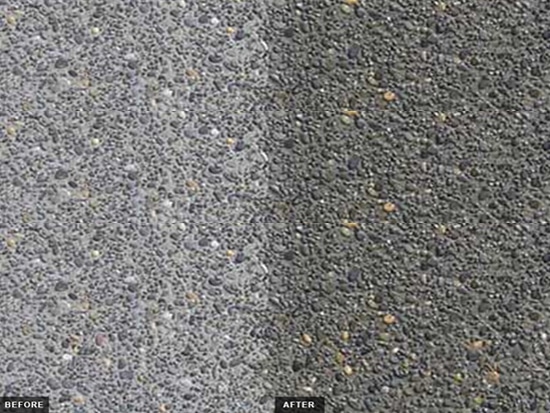 By properly sealing any cracks and between the concrete slabs, you can protect your property from excess water damage and soil erosion.  Cracks begin to form when pressures such as water and exceed the strength of the concrete. Learn more on how Michigan Concrete Solutions LLC can provide for the job.
Over time, concrete can become too deteriorated for repair. If leveling or repairing is not an option, we can completely remove and replace your concrete. We provide personal service and exceptional quality on all of our concrete projects.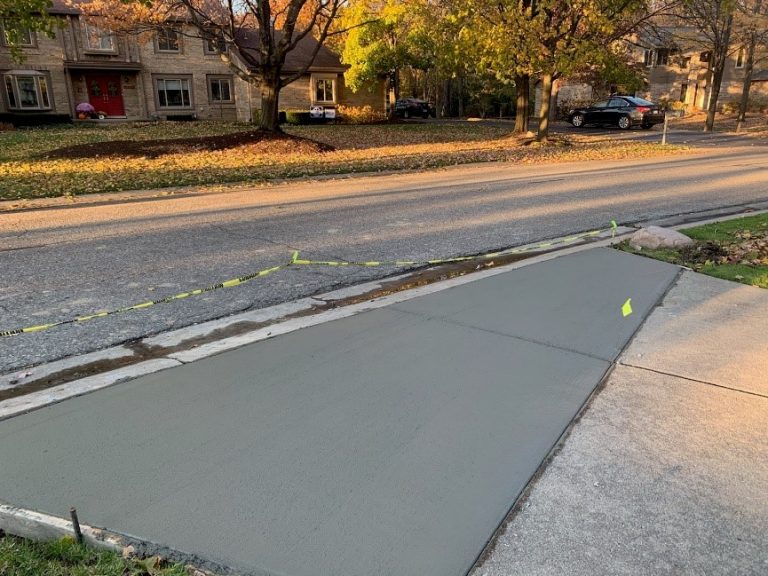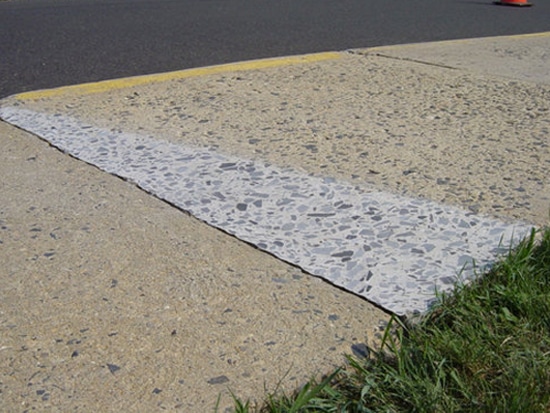 Concrete Cutting/Grinding
At Michigan Concrete Solutions LLC, we believe the best option to eliminate a trip hazard is by first leveling the concrete or mud jacking. If the trip hazard cannot be eliminated we then will grind or cut any remaining trip hazard. Both of these techniques are possible methods for removing trip hazards.